Our Guides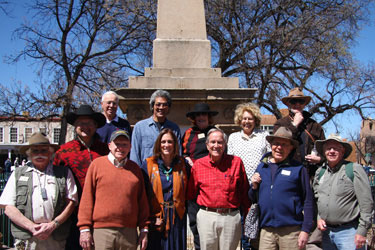 Carol Imrie-Mui Owner Born and raised in the wine country - Napa Valley, California. Carol graduated from the University of the Pacific with a major in history. She moved to Santa Fe and began working as a professional guide and then formed Historic Walks of Santa Fe. Carol Mui is a member of the Santa Fe Tour Guides, LLC and Santa Fe Chamber of Commerce.

Bilingual: English/Spanish.

Our company Historic Walks of Santa Fe is a leading tour operator that can provide destination planning and historic & cultural tours for groups and individuals visiting our unique city of Santa Fe and Northern New Mexico.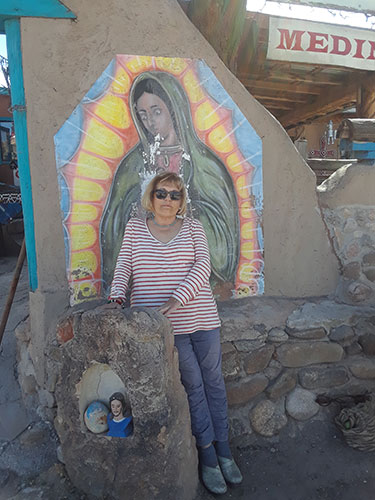 Arlene Ory
Graduate of Northwestern University, Chcago, Il

Geneva University, Geneva Switzerland
17 years with Historic Walks of Santa Fe

World traveler. Just returned from Africa on Safari in Kenya & Tanzania.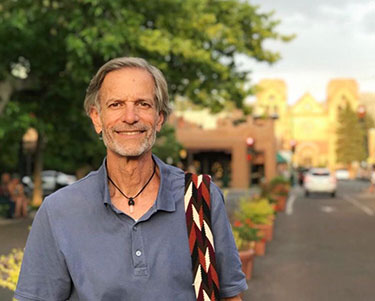 DP Waldman
Born and raised in Los Angeles, California.
DP has lived in the American Southwestern states of New Mexico and Colorado a total of over 22 years. He is a passionate student and lover of Santa Fe and New Mexican history, cultures, and land.

A Professional Certified Coach for 20 years, DP has been successfully guiding leaders, executives and other high-potential individuals through professional, career, and life transitions. For Historic Walks he brings his abilities to lead in an engaging and inspiring way, with depth and humor.

With his Colombiana wife Mónica, DP is also the co-founder of Authentic Colombia - Crafts & Travel, which hosts cultural immersion experiences in Colombia and also works directly with 11 communities of Colombian indigenous and native artisans. DP's passion for travel, history and adventure shines through his tours for Historic Walks of Santa Fe.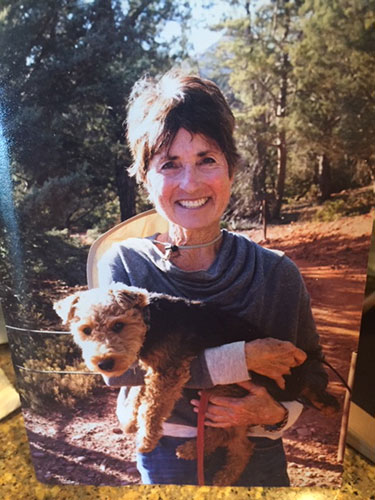 Janet Steinberg recently returned to Santa Fe after a six-year absence. "I fell in love with the place, the land, the people, the sky and the culture and I'm now thrilled to be able to call Santa Fe my forever home."

Prior to starting her own business, Writing Matters, Steinberg, a native Californian, worked as a Dean of Research and Development and founder/director of the first Women?s Studies Program in the US (the program was awarded national model status) and as a National Finance Director of a successful US Senate campaign. Steinberg attended the University of California at Berkeley. She has an MA in Counseling Psychology and an MA in Political Science.

Steinberg looks forward to introducing you to the Santa Fe she loves as your guide for the Historic Walks of Santa Fe.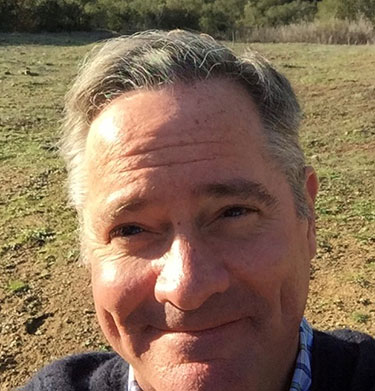 Andrew Stuerkh
Bio Coming Soon.
John Lorenzen
John runs the very popular
Ghostwalkers
tour featured on the Travel Channel's - Mysteries on Route 66.